As of 2020, Mukesh Dhirubhai Ambani stands as the richest man in India. Ambani has held this title for thirteen years in a row. The wealthy man was born on 19th April 1957 and has a height of 1.69 m. Using the latest figures, the Indian national is worth $81.6 billion.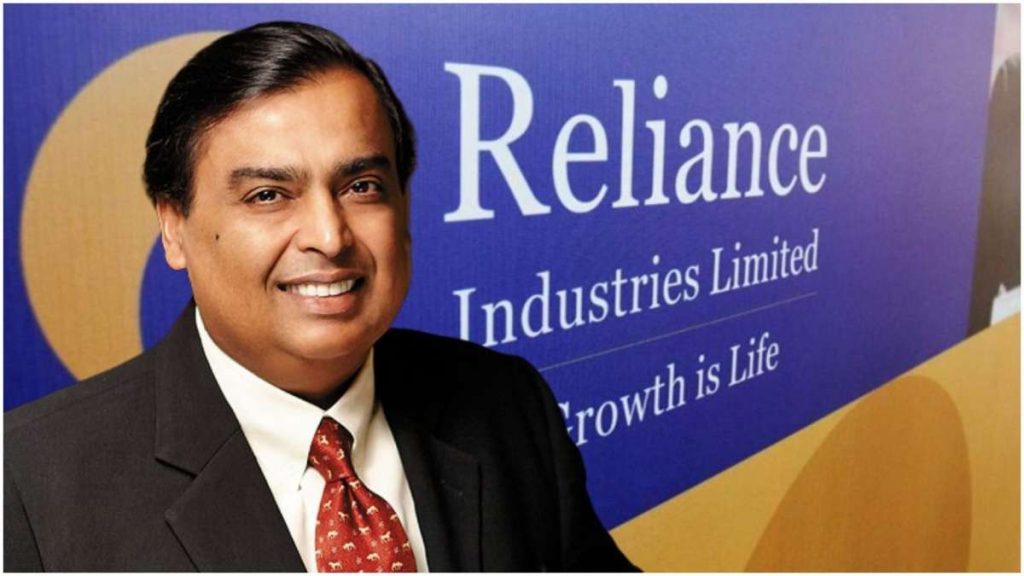 Biography
The 63-year-old prosperous man was born in Aden, Yemen, by Dhirubhai Ambani and Kokilaben Ambani. He has three siblings; Anil Ambani, Dipti Dattaraj Salgaocar, and Nina Bhadrashyam Kothari. Mukesh stayed in Yemen for a short while before relocating to India in 1958. Their family lived in Bhuleshwar, Mumbai, in a two-bedroom house. In the 1970s, his father Dhirubhai acquired a 14-floor apartment in Colaba, where Mukesh and his brother lived on separate floors.
Mukesh schooled at the Hill Grange High School and later attended the Xavier's College in Mumbai. Then, he joined the Institute of Chemical Technology and attained a BE degree in Chemical Engineering. He also enrolled at Stanford University for an MBA but did not see it through because he dropped out to focus on building the Reliance Company.
Mukesh married Nita Ambani in 1985 and was blessed with a daughter, Isha, and two sons, Anant and Akash. Mukesh and his family currently live in a private 27-story apartment located in Mumbai. The building is valued at $1 billion and is ranked as the most expensive private home around the world. The maintenance of this home proves his wealth. It requires 600 staff and has facilities like a movie theatre, a garage accommodating 160 vehicles, three helipads, a fitness center, and a swimming pool.
Business
As earlier mentioned, Mukesh withdrew from an MBA course to help build Reliance. Reliance Industries Limited is a family business founded by his father. In the 1980s, the company dealt with petrochemicals and refining. In 2007, Mukesh founded the Reliance Jio Infocomm Limited. This subsidiary company has gained the top spot in India as an established telecommunication service provider. Also, Reliance Industries have another large retail company in India referred to as the Reliance Retail Limited. These companies are his main source of wealth.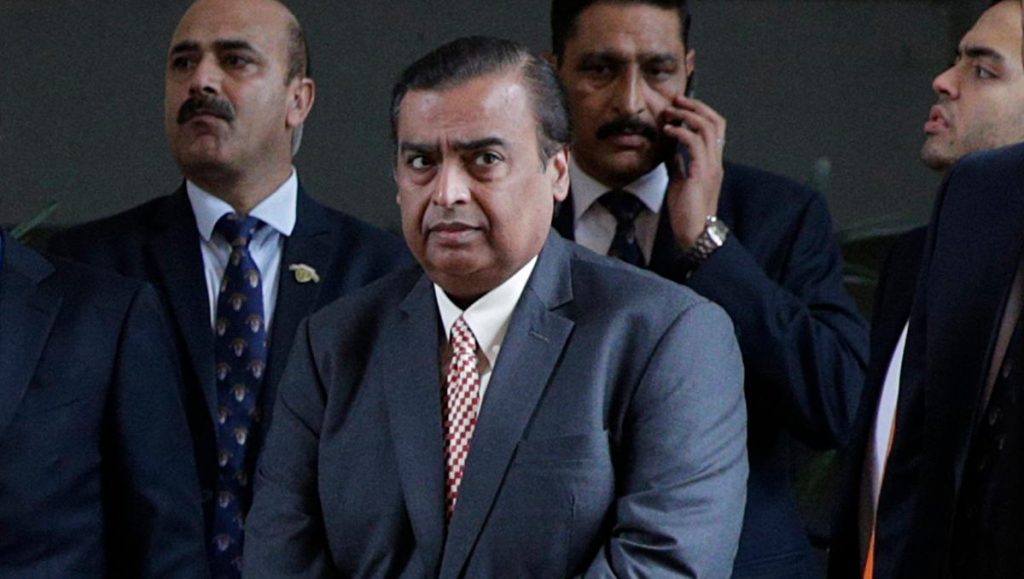 Achievements
Being an aged and wealthy man, Mukesh has achieved a lot in his life. Apart from being on the list for being the richest man in India, he is also known to be among the richest sports owners in the world. According to Forbes, he is one of the world's most influential persons. He is the 18th richest man in the world. In Asia alone, he is the richest after passing Alibaba's Group chairman Jack Ma.
Apart from achievements in terms of business, Mukesh has had a significant contribution to Indian sports. He owns a cricket team known as Mumbai Indians in the Indian Premier League. He also founded the Indian Super League, which is a top professional football league in the country.
Awards
Mukesh Ambani has won a number of awards, including the Othmer Gold Medal awarded by the Chemical Heritage Foundation in 2016. He also won the Millennium Business Leader of the Decade at the Indian Affairs India Leadership Conclave Awards.