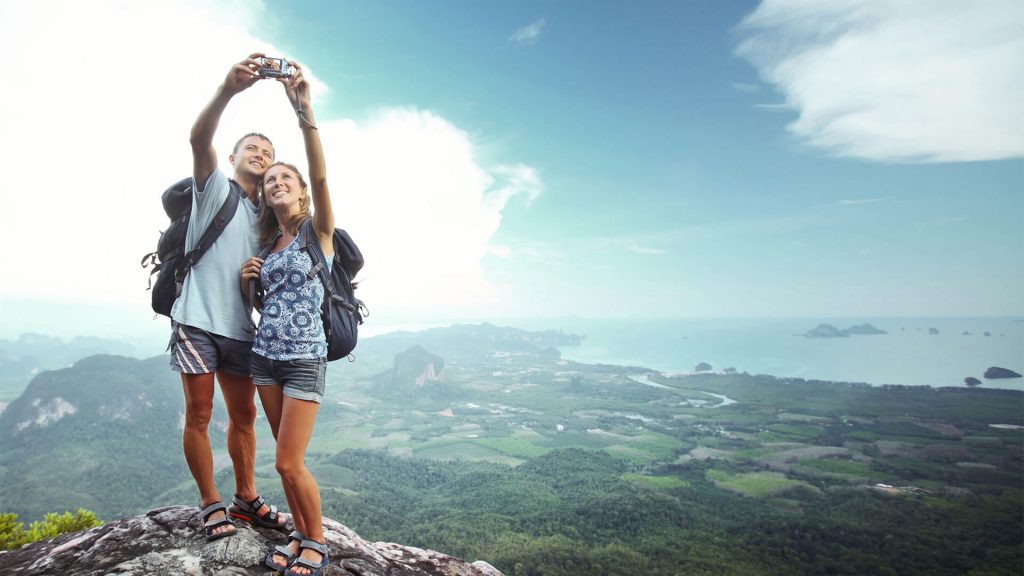 When you are travelling, entertainment is a big part of the experience. Not only does having the right entertainment help in relieving stress, but it also makes you create unforgettable memories that you will always carry with you. Some of the places where you can find good entertainment when you are travelling are as follows.
Exhibitions and Museums
If you want to learn about a country's history and the things that matter most to them, you should visit an exhibition and a museum. Museums and exhibitions are always categorised in different themes, so you can visit the one that aligns with your passion.
Parks
Visiting the park is soothing, and you get to interact with nature. If you are looking for a place where you can go and relax, then you should put visiting a park as part of your itinerary. Some parks have other activities such as rock climbing, hiking, cycling and camping and these activities can be very entertaining.
Bars and Restaurants
If you want to socialise, you should visit as many bars and restaurants as you can. It is in these eateries that you will understand the culture of the people you are visiting. Bars and restaurants are also the places where you get to taste different cuisines and appreciate the uniqueness that each country has when it comes to the foods they eat and the drinks they enjoy.
Markets
You do not have to be a shopaholic to enjoy visiting markets when you are travelling. The entertainment is in the colourful life that is exhibited by people in markets. You will meet overenthusiastic sellers who will do anything to make you buy. Market places are also a good place to socialise and learn more. If you do not want to haggle in the crowded markets, you can check out antique markets.