With a population of over one billion, it is no wonder that many Indians enjoy gambling. Sports betting is widespread in India, especially on horse racing and cricket. Online casino games are also popular pastimes among Indians. However, gambling is not allowed in land-based casinos except in Goa, Sikkim, and Daman. Gambling legislation in India is quite outdated and apparently unclear, particularly in online gambling. For years, there has been a debate over the legality of online casinos at both state and federal levels. No clarification has been made, though. This guide explores how Indian gambling laws can be interpreted.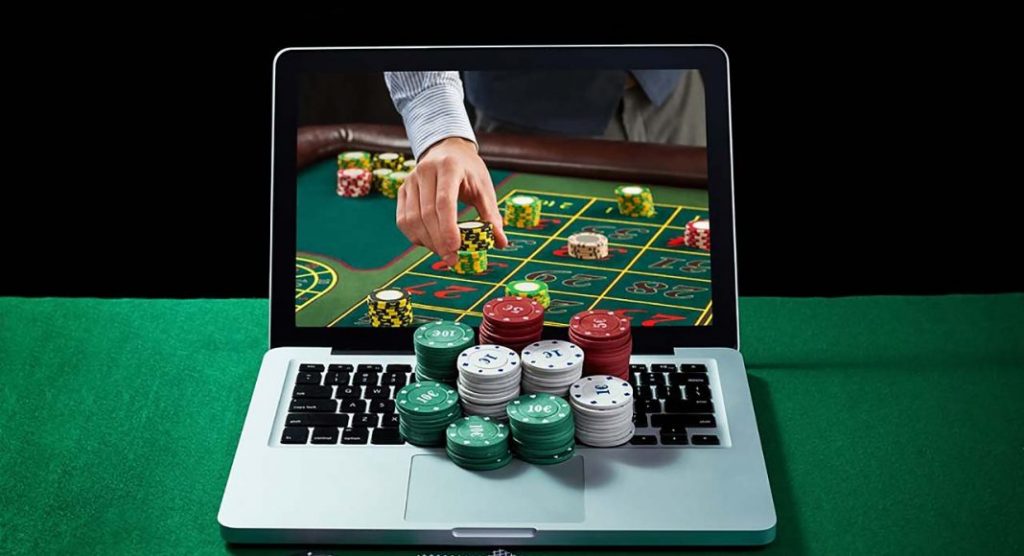 Is Online Gambling in India Legal?
As far as online gambling is concerned, only two states have given specific guidelines. Maharashtra prohibits internet betting while Sikkim issues license to operators that wish to open gambling online services. Indian players can bet in online casinos. Note that land-based casinos in Goa, Sikkim, and Daman cannot promote online gambling. But there are offshore sites that accept Indian players. Overseas gambling sites are not governed by Indian Law. As long as a non-Indian gambling site allows payment through rupees, Indians can participate in betting. With the exception of Maharashtra, no law has prohibited Indian residents from gambling on the internet. No one has been prosecuted for using a betting site.
The Public Gaming Act 1867 doesn't make any reference to online casinos. There was no internet when the law was being made. It can be insinuated that gambling online is not illegal. The Information Technology act 2000 has provisions related to online gaming and betting. But it doesn't mention online casino games as unlawful. It only states that the government has the authority to censor foreign websites.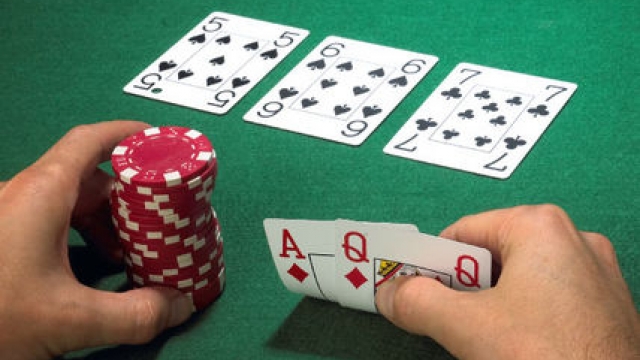 Most Played Casino Games in India
In Goa, casino games are permitted by law. The most played games in India are roulette, baccarat, blackjack, card games (e.g., Andar Bahar, Indian Flush, and Rummy), slots, and poker. There are many varieties of roulette, poker, baccarat, and blackjack. This allows Indian players to pick the same variations available to European and American players. The reason table games are popular is that they are more about skills than luck. Poker fans can choose from Hold'em, Caribbean Stud, and card poker. Popular video poker games like Deuces Wild and Draw Poker come in interesting variants. Those who like to step up their games a higher notch have the option of choosing the live dealer games. They offer a chance to gauge your skills against a professional dealer. Slot games are also common in sites that allow Indian players.
Choosing an Online Casino for Indians
When choosing an online casino, ensure that it is reputable and trustworthy. It must accept Indian customers and payment through rupees for your convenience. Beware of the guidelines by FEMA 1999 (Foreign Exchange Management Act). Depositing other currencies to a casino site other than rupee is an exchange of currency, and so it is covered by this law. It might be hard for you to deposit money directly from your Indian bank via Visa or credit cards. However, you can avoid the inconvenience by using other money transfer systems like Skrill and Neteller. Therefore, choose a casino with such payment methods. The security of the site, bonuses, mobile compatibility, and fairness of the games are the other factors to consider.