Slot machines are an undisputed icon of the casino world. For decades, being in a casino has always included playing slots for a while, which usually have amusing decorations. Its game consists of simply having the same object come out at least three times in a row.
The internet has radically changed slot machines, even in India. Today, there are thousands of online slots, with all kinds of themes, so that they can attract the maximum number of players. Bollywood Story has been a successful slot game that has managed to captivate thousands of users. Find out more about the game in this article.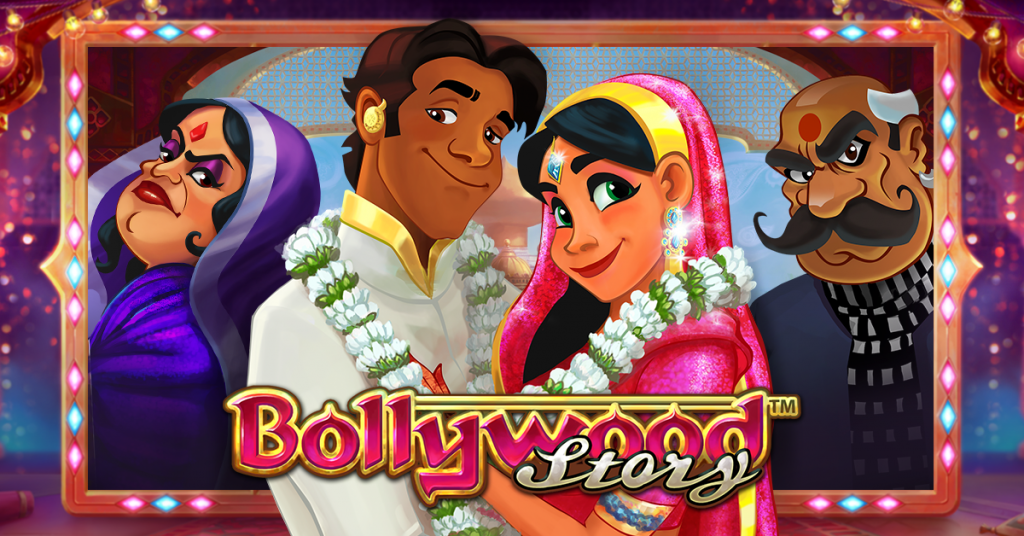 What Is Bollywood Story?
The well-known online casino company NetEnt, thinking of its Indian clients, launched the slot game called Bollywood Story. The most remarkable thing about this slot game is that its subject is one of the world's biggest movie industry – Bollywood.
Although Hollywood produces more revenue from its films, Bollywood surpasses them in the number of productions, which not only are viewed in India but are sold to a large part of the developing world. Bollywood Story brings that theme to life through a fun slots game.
When Was Bollywood Story Released?
NetEnt announced the arrival of Bollywood Story in June 2018. This slot game, with an excellent graphic design, is designed for the Indian public and can be played on a computer, tablet, or smartphone.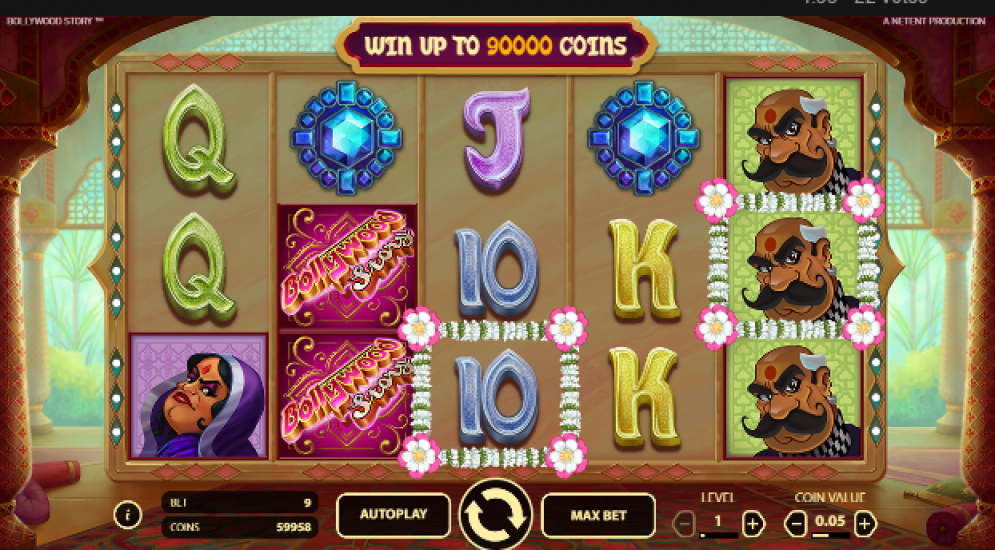 What Are the Characteristics of Bollywood Story?
Most stories in Bollywood movies are pretty the same. Many are usually romantic stories of a man falling in love with a woman. In Bollywood Story, there will be the typical story of a man who is poor and falls in love with a rich woman, with the opposition of the girl's parents.
About the game specifically, Bollywood Story has many advantages. It is a game of 5 reels and 9 pay lines. The minimum bet is very low: only 0.09, which allows more people to play. But there are many other features.
Floating Wild and Free Spins
Most NetEnt games usually include two features that are very popular with players. One of them is floating wild, which is nothing more than a fun evolution of the regular wild slots. Floating wild will appear on the symbols two to four times during each spin. This will turn symbols into wilds, which will give the game more agility.
On the other hand, free spins are the most notable feature of Bollywood Story. They will also appear several times during the game when the player will get three or more blue gemstone symbols. With four blue gemstones, it's possible to get 20 free spins, which increases the chance of winning.
Why Is Bollywood Story Popular in India?
Slots are indeed universal, but the topics of the different games captivate more users. Bollywood Story has been very successful in the country where the Bollywood and Asian film industry was born. But the features of the game have made it most successful.
What Other Similar Games Are There?
Slot games are found all over the world, but their topics vary constantly. On interesting themes, there is another famous game called Snake Rattle & Roll, by Novomatic, in which the main character is a Sikh, and it takes place in a jungle. Novomatic also brings the slot game Riches of India, which takes place inside a Maharaja's palace.